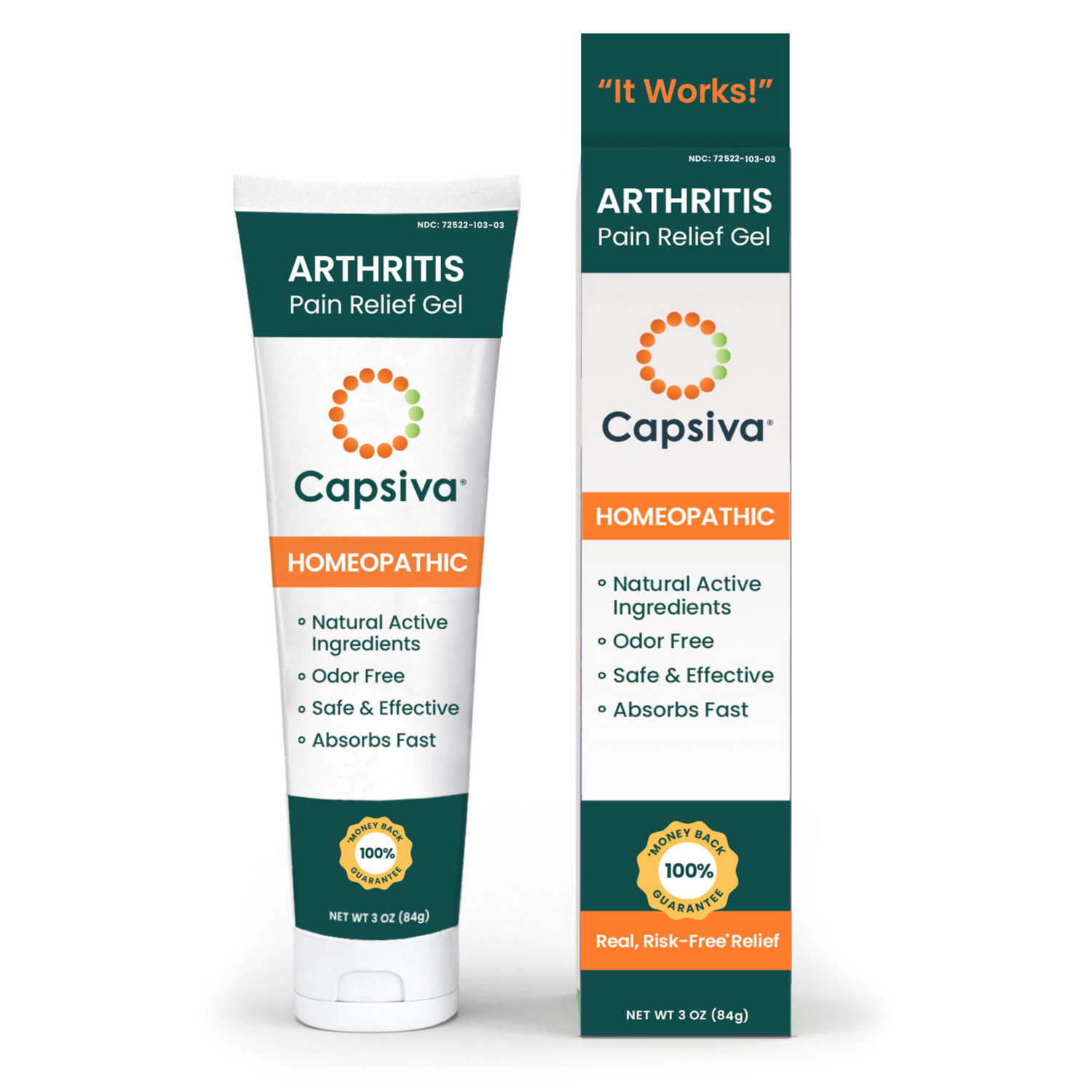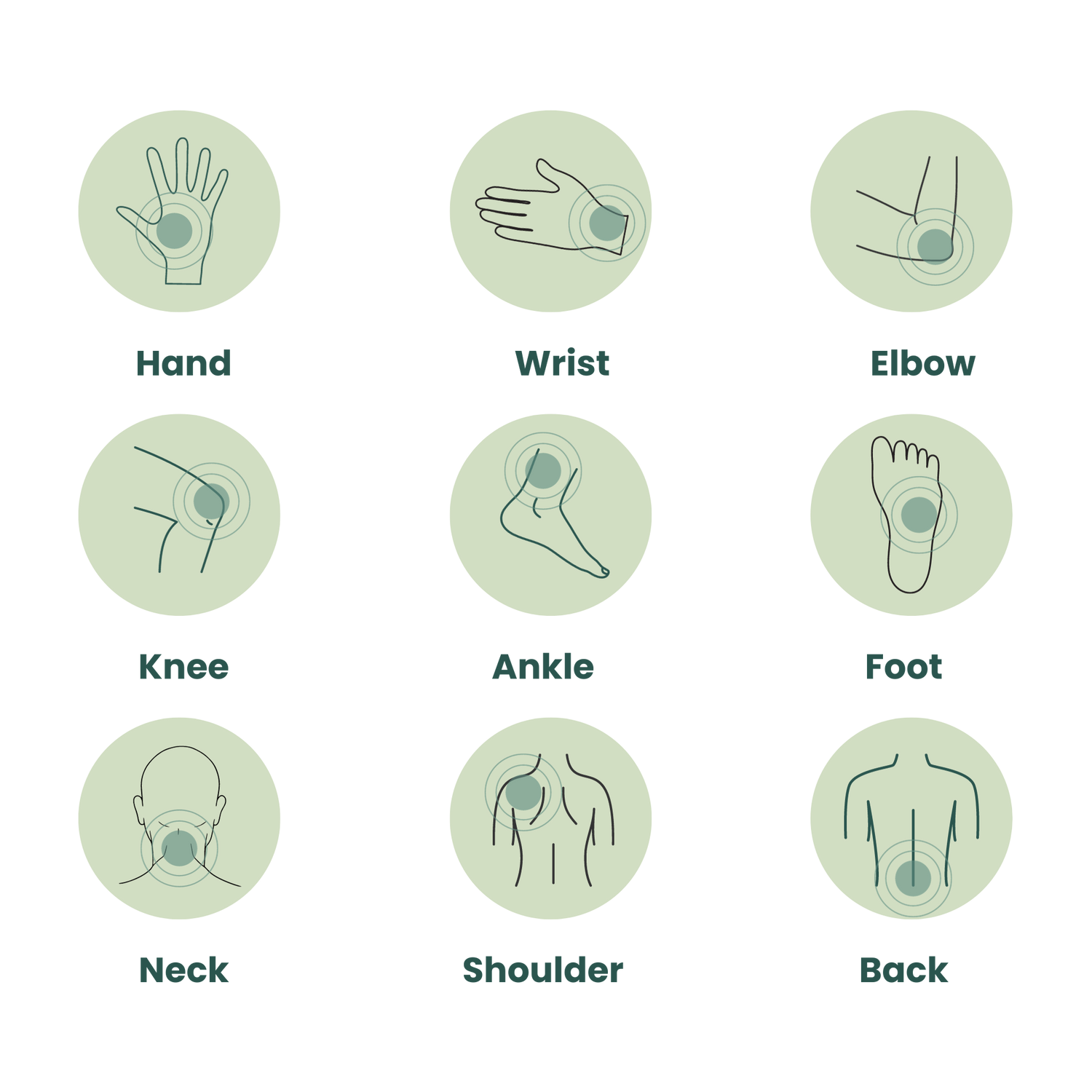 A Breakthrough in Topical Pain Relief
Researchers have always known about the minor pain-relieving properties of capsicum annuum. Our team at Capsiva has created a breakthrough formula that gives users no heat pain relief with no known side effects or drug interactions. 
No heat
No known side effects
No known drug interactions
Safe for all pre-existing conditions
Frequently Asked Questions
What are the active ingredients in Capsiva?

The homeopathic active ingredients in Capsiva are capsicum annuum, containing capsaicin, and arnica montana.
How is there no heat in Capsiva if it uses capsaicin?

Our proprietary homeopathic formula is a scientific breakthrough that has allowed us to use all of the benefits from capsicum annuum, containing capsaicin, with none of the heat or side effects.
Where can I use Capsiva?

Capsiva is safe to use on any areas that are experiencing pain. Apply Capsiva to clean skin, use enough to cover the affected and surrounding areas.

Do not use Capsiva on broken or damaged skin, or on an open wound. Keep away from your mouth and eyes.
Is Capsiva FDA Compliant?

Yes, Capiva is FDA compliant. Our NDC 72522.
How does the 30-day money-back guarantee work?

Depending on where you made your purchase, your return may look different. For complete instructions on how to make your return, check out our Returns Page.